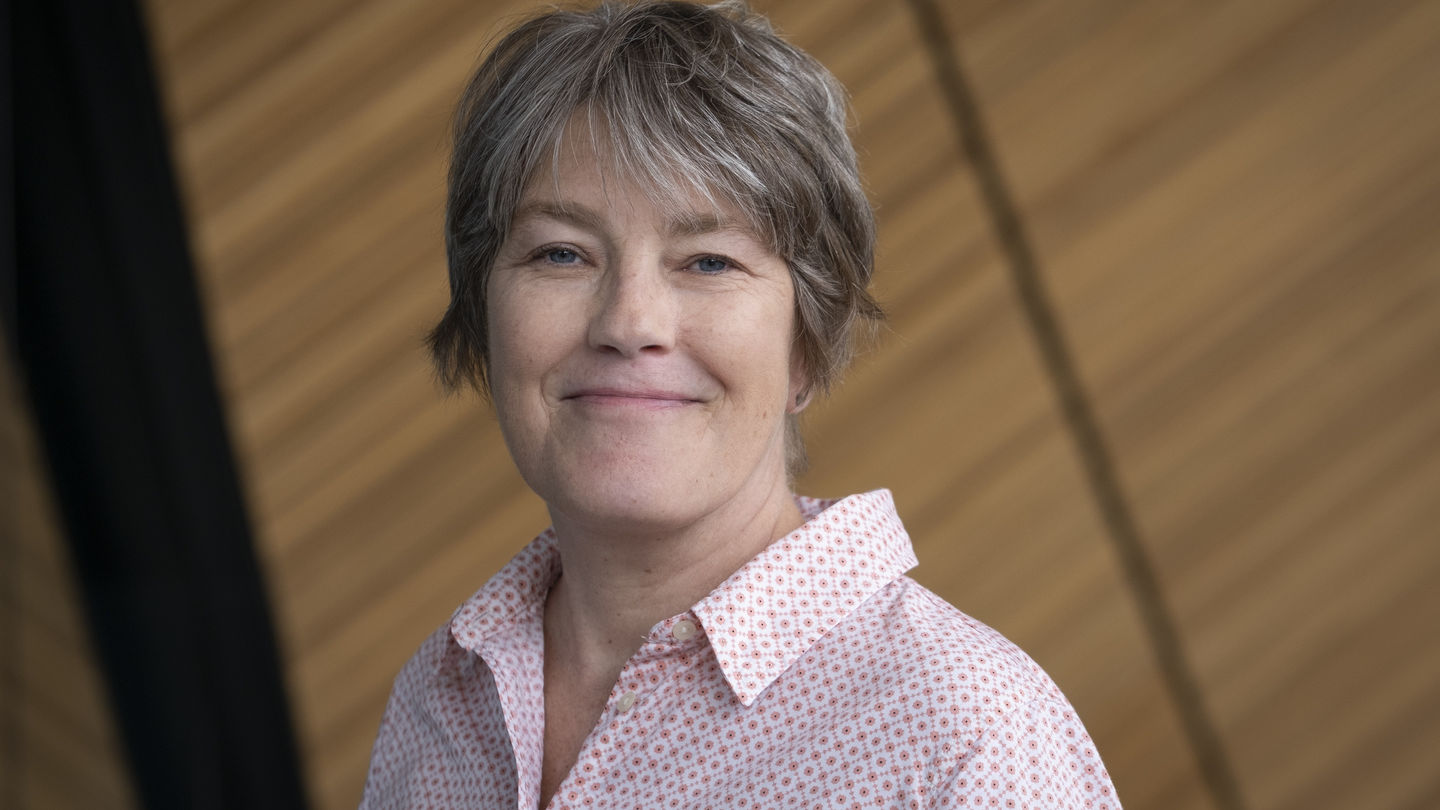 Like many of us, Dr. Mary P. Stricker -- longtime Temple sociology professor and racial justice ally – came into her social consciousness as an undergrad at Marist College in upstate New York. 
"I wasn't really an activist in undergrad. I was more interested in my social life and whatnot," Dr. Stricker confesses. "But I was graduating at a time when Spike Lee's film, 'Do The Right Thing' came out. That's when Public Enemy put out 'Fear of A Black Planet,' which was huge at the time. And so those things, that music and that movie made me look deep into race." 
With this growing awareness, the nationally televised police beating of Rodney King – and the eventual acquittal of the offending officers -- pushed Dr. Stricker into what would become her lifelong commitment as both a scholar and an anti-racism activist. "The incident involving Rodney King really got me engaged," she said. "It got me to think about how I could be active. It got me enraged…angry…and when you're young, that's where you go – just expressing a lot of anger. But that's what brought me to grad school here at Temple to study race. And so, it was really culture and politics in my face that I couldn't avoid anymore." 
Dr. Stricker went on to obtain her Master's degree in Sociology from Temple and she earned her Ph.D. in Sociology here a few years later. She was appointed to serve on the faculty of the Sociology Department the year she received her doctorate and has been teaching here ever since. 
"I teach mostly race classes here at Temple and have done so for more than 20 years," Dr. Stricker said. "I think of my classes as a part of the work I do in educating students on some pretty ugly history and contemporary realities around race. In so doing, I'm trying to create an awareness that will bring them into action around how to fight for racial justice." 
Of course, the commitment to fight for justice extends beyond the classroom and the scholarly halls of academia. Dr. Stricker has done extensive work with the Office of Institutional Diversity, Equity, Advocacy and Leadership (IDEAL) over the years in helping the University live into its commitment to serving the broad array of students that comprise the Temple community. But to be effective, Dr. Stricker acknowledges that anyone committed to this must be willing to work through their issues of bias and prejudice. "I think through my work with IDEAL, that the most impactful thing for me has been learning that I have to do my own work to remain effective," she said. "I know I'm not going to run away from the struggle because I'm as committed to it as I've been for most of my adult life." 
Outside her work in the classroom and with IDEAL, Dr. Stricker also serves on the Executive Committee of the Temple Association of University Professionals (TAUP). She sees this role as yet another arena to make meaningful change happen. "To fight racism, we have to think on a multi-layered, multi-leveled perspective," she says. "We have to be changing policy and fighting to change policy. We don't get equity without major changes on multiple levels and those are the battles worth fighting for." 
                                                                                                                                                                                                                                                                                                                                   -David Brown