Celebrate. Empower. Belong.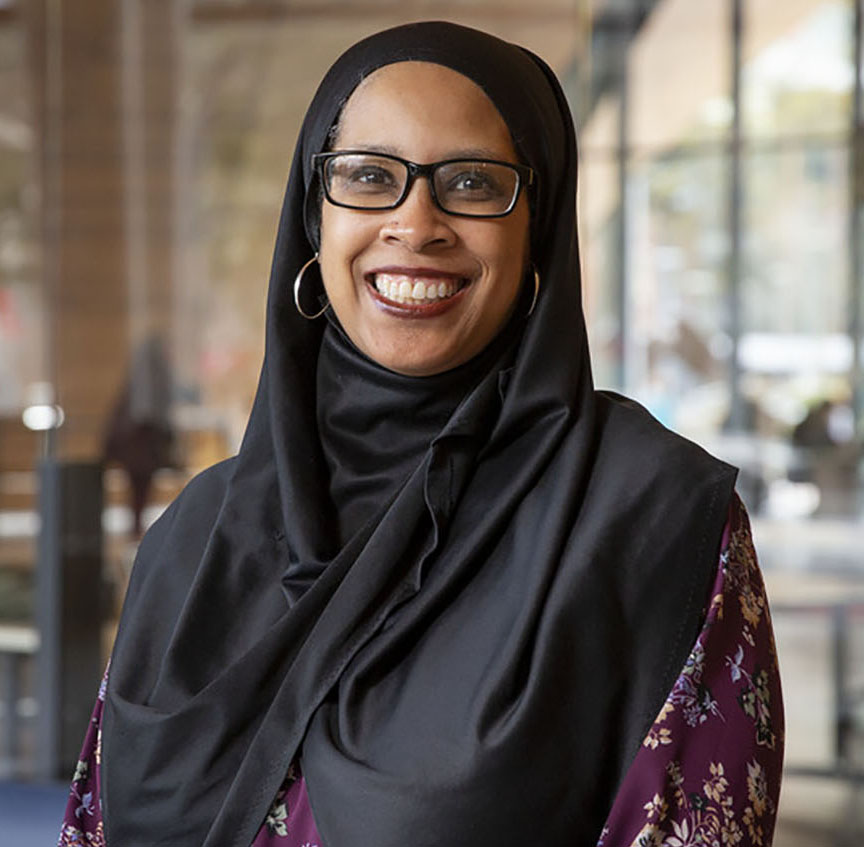 "I just can't see doing this work anywhere else but with Temple, with Temple's mission, and with Temple's students, faculty and staff," -Tiffenia Archie, Associate Vice President & Chief Inclusion Officer
Learn about the Nexus Leadership
Institutional Diversity
Institutional Diversity
Our office creates brave spaces where the diverse perspectives of our students, faculty, staff and Temple's neighbors are encouraged, engaged and empowered.
EOC Office
Equal Opportunity
Temple's Equal Opportunity Compliance Office (EOC) supports Temple University's EOC policy and practice.
Title IX and ADA
TITLE IX & ADA
The Title IX & ADA coordinator supports inclusive learning and working environment by providing education and training, helpful resources, and an equitable resolution process.
NEXUS' IMPACT
Our offices provide and support a comprehensive body of resources, training, programming and services that foster a safe, accepting and respectful campus experience for every student, staff and faculty member.