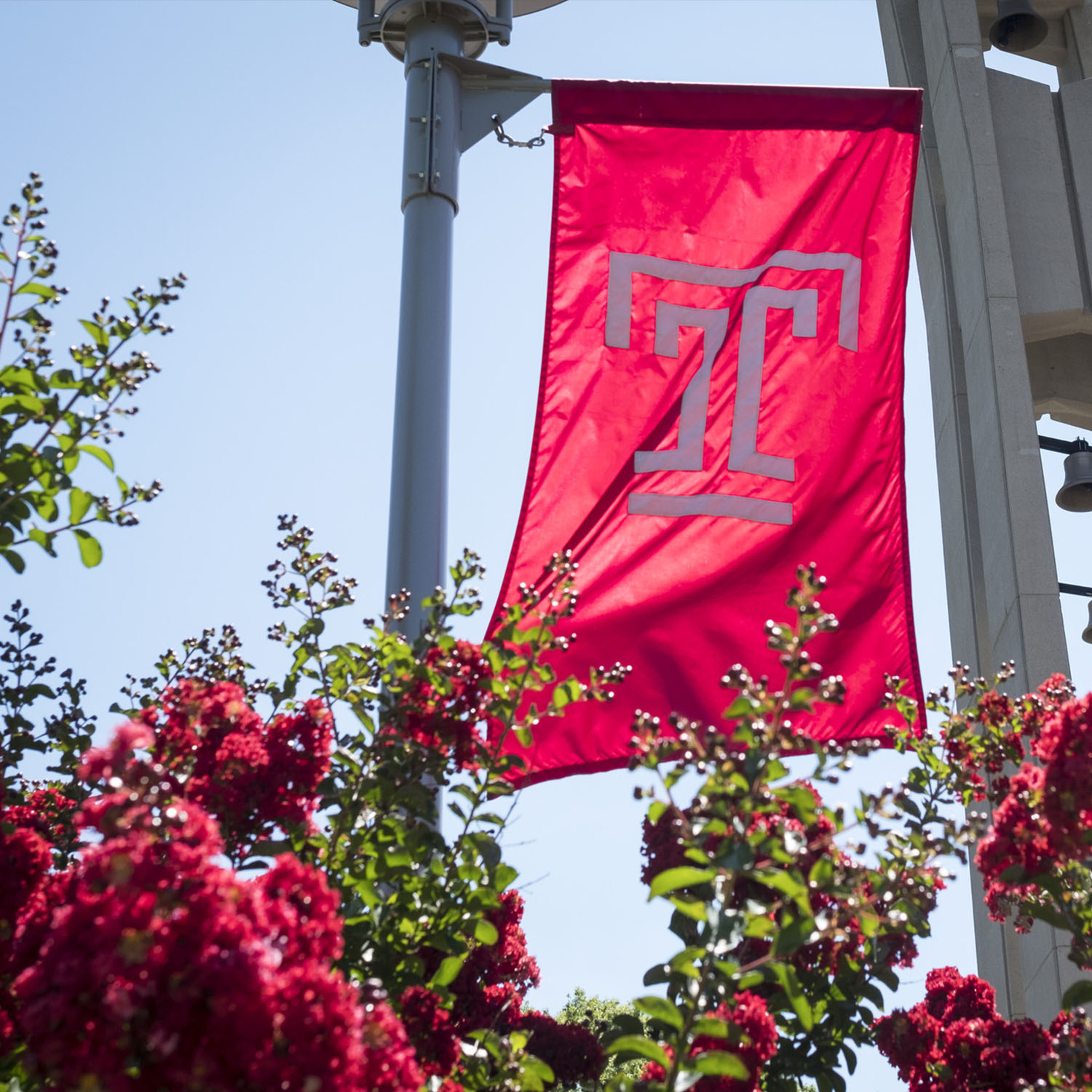 Temple's Office of Institutional Diversity, Equity, Advocacy and Leadership (known as "IDEAL") creates brave spaces where the diverse perspectives of our students, faculty, staff and Temple's neighbors are encouraged, engaged and empowered.
Learn more about IDEAL
LGBTQIA+ Services
LGBTQIA+ Services
Temple's campus offers an abundance of services that foster an intersectional approach for members of the LGBTQIA+ community
IDEAL'S COMMITMENT
Our goal is to create and sustain an inclusive community where all members feel valued and supported.  We embody Temple University's commitment to sustain and nurture a strong inclusive campus community, capitalizing on our demographic diversity to inspire meaningful engagement across identity groups in all their various forms.